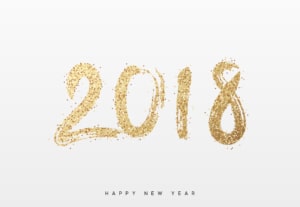 The most popular New Year's resolution in the United States? To get fit and healthy, according to Nielsen data.
A laudable goal, of course, but as purveyors of Enlightened Legal Marketing, we counsel you to think about the health of your practice, too. Purposeful client development is about more than billable hours – it should provide stronger client relationships, more stability of income and more enjoyable work. No offense to six-pack abs, but those are some resolutions worth fighting for.
Our 10 legal marketing resolutions for 2018:
If your firm looks to attract, win or retain more clients in 2018, we would love to help. Contact us today.