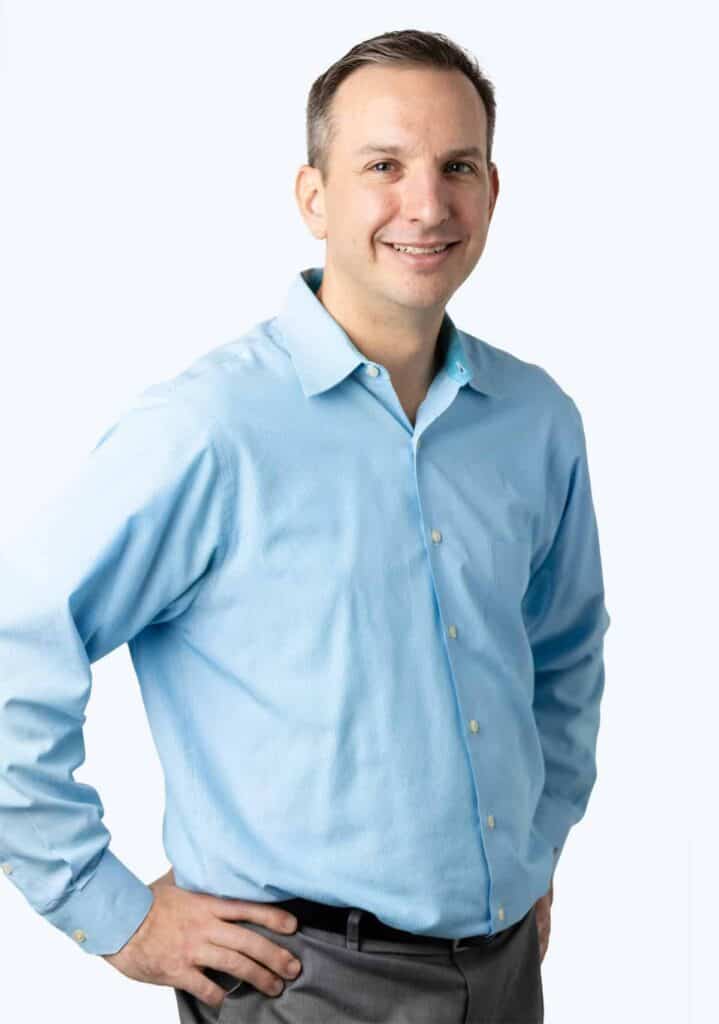 SENIOR CONTENT SPECIALIST
Chris Fickett is a senior content specialist for Firesign, helping our clients express themselves through the written word.
Chris brings nearly 25 years of journalism experience to the firm. He was most recently deputy sports editor for The Kansas City Star, where he led an award-winning team of reporters that covered historic events such as the Kansas City Royals' 2015 World Series championship and the Chiefs' first Super Bowl victory in 50 years. Chris has also covered multiple NCAA men's basketball tournaments, including the Final Four, and has written and edited major news stories, features and profiles.
This extensive experience in the news business taught Chris how to convey ideas with clarity and creativity, how to gain an audience's attention (think big newspaper headlines), and how to succeed under tight deadlines.
In his spare time, Chris practices and teaches yoga, runs marathons, and enjoys vacationing with his wife and their dog, especially long road trips, camping or backpacking excursions, and hikes in the mountains or along a beach. 
Chris is a native of the Chicago area and earned a bachelor's degree in journalism from The University of Kansas. He has lived in the Kansas City area for the last two decades.