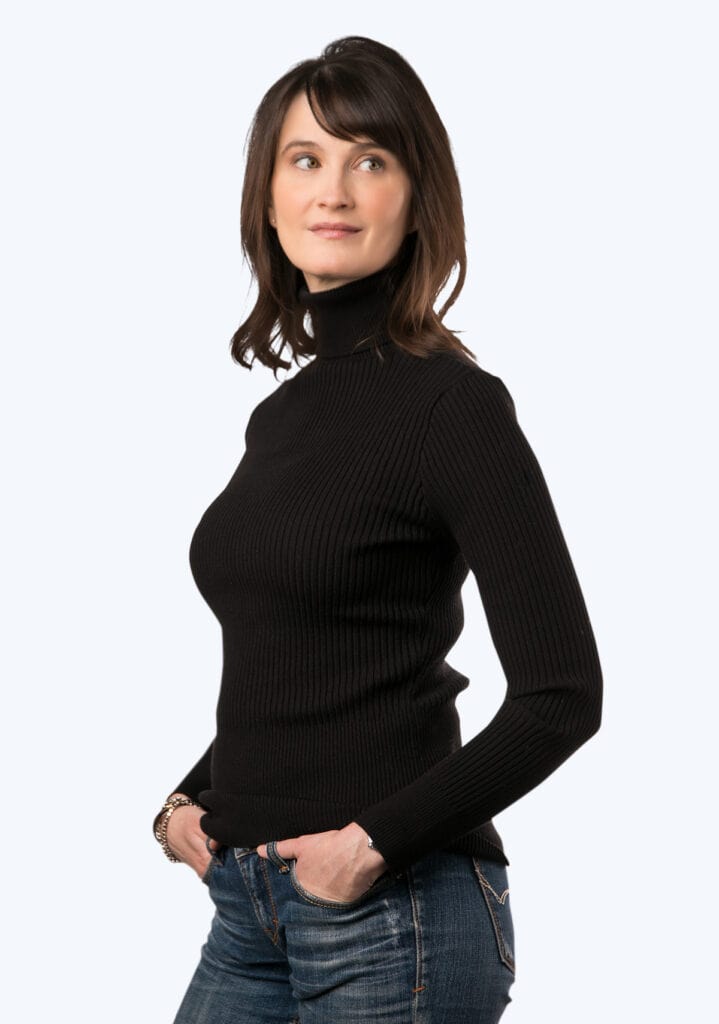 Katie started Firesign to help legal industry clients attract, win and retain business. She draws upon more than 10 years of experience at two of the nation's largest law firms to build brands that connect and business plans that deliver.
As the chief marketing officer at Lathrop & Gage, and then Shook, Hardy & Bacon, Katie led all business development and marketing communications for the national Am Law 200 firms. She started the client feedback program at Lathrop, now in its ninth year, and launched the award-winning agribusiness practice. Her full-scale rebrand of Shook earned "Best Identity" from the Legal Marketing Association's Midwest chapter. During her Shook tenure, she also created a business development dashboard to show pitches and wins in real time, and most relevant to Firesign clients, her department brought in eight figures of new work.
Katie's in-house marketing teams won recognition for branding, websites, internal programs and other tactics, but she may be more proud that she outlawed stock photos of gavels, law books and the scales of justice at both organizations.
Her experience extends beyond the discipline of marketing into the business of law; she is adept at marshalling resources, staff and technology. She has advised on leadership transitions, mergers and acquisitions, and office openings and closings.
A former journalist, Katie previously covered legal issues for the Associated Press and three newspapers. As a reporter, she learned to deliver under deadline, simplify complex ideas and wield a ruthless grammar standard.