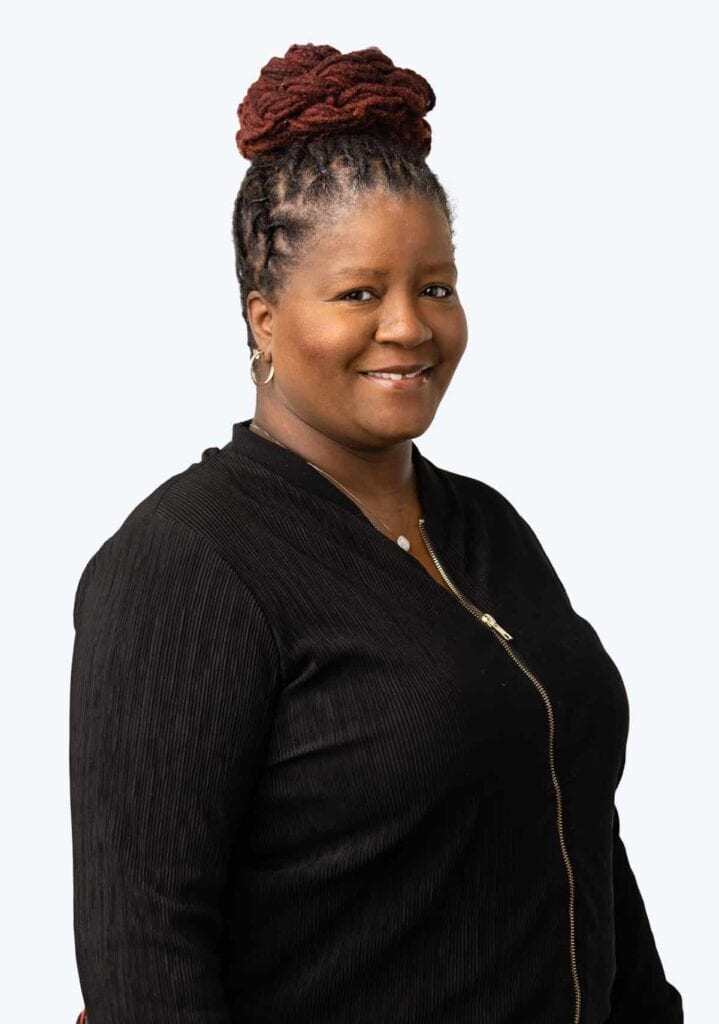 As administrative assistant, Kim Lynk keeps Firesign running smoothly so its management and creative team can better serve our roster of clients.
In her role at Firesign, and in her virtual assistant business she founded nearly two decades ago, Kim helps companies manage their "busy-ness" more effectively so that they can focus on their bottom lines. She handles Firesign's calendar management, correspondence, meeting and event planning, and many other critical tasks.
Prior to starting her virtual assistant business, Kim had a long career in training and development in both banking and customer service.
Kim is also a travel agent and loves to explore the world with her husband of more than 30 years. They have two grown children. Also in her spare time, Kim loves cooking and watching football.
She is from Kansas City and holds a Bachelor of Science in Business Administration degree from Rockhurst University.