At Firesign we believe the practice of law is as much about people as precedent, and the best legal marketing is built on trust, empathy and respect. Meet the proud purveyors of Enlightened Legal Marketing you are working with in our Get to Know Firesign series.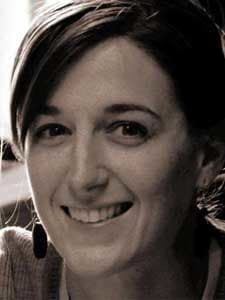 This month we visited with Firesign Marketing Project Manager Erin Curtis-Dierks. With an eye for detail, devotion to lists and schedules, and infectious effervescence Erin "keeps the trains running" for Firesign's law firm and legal tech marketing projects.
What did you do before Firesign? How do you apply that experience to your work today?
For over 20 years I have coordinated promotions and marketing campaigns in media, consumer goods and higher education. I honed my project management and strategy skills at Quaker Oats, where I worked in promotions and packaging development. I also worked for years in marketing and public relations at the University of Kansas and Baker University, leading teams in developing and executing a variety of marketing and public relations initiatives. This collective experience has provided me with the background to oversee our Firesign marketing projects,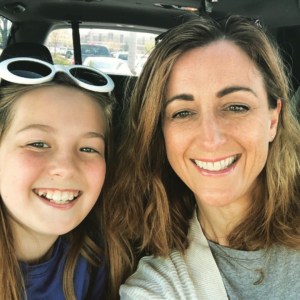 coordinating business needs while ensuring we stay on schedule and budget. It helps that I love logistical management, big-picture thinking and detail. I also enjoy writing, so working at Firesign allows me to wear many hats and contribute in a variety of ways, which is very fulfilling.
What is your favorite recent project?
I have a handful of favorites, but recently I've been working with a small boutique firm on their first ever comprehensive marketing plan. In a short time, we've developed a social media strategy, enhanced website biographies, created a client communication protocol, developed a rankings/recognition calendar for the firm partners, generated monthly content, and landed coverage in a prominent regional legal publication (that was picked up nationally). It's thrilling to see how much we can help move the dial for our clients.
What do you do when you're not on the clock?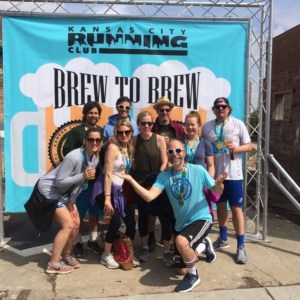 I hang with my three kids and husband, run, tend to my work-in-progress garden, inhale celebrity gossip, and enjoy a tasty Horsefeather cocktail or two. I also adore a good living room dance party.
What do you enjoy about legal marketing?
Attorneys and law firms are generally very measured and organized and ready to learn about any/all marketing opportunities – fantastic clients to work with. Whether it's a website overhaul, a public relations campaign, generating content, or snagging a coveted recognition/award for an attorney, it's wonderful to see our team of amazing women make magic for our hardworking clients.
Who is your favorite fictional lawyer?
I have two: Barry Zuckerkorn (Arrested Development) and Saul Goodman (Better Call Saul).