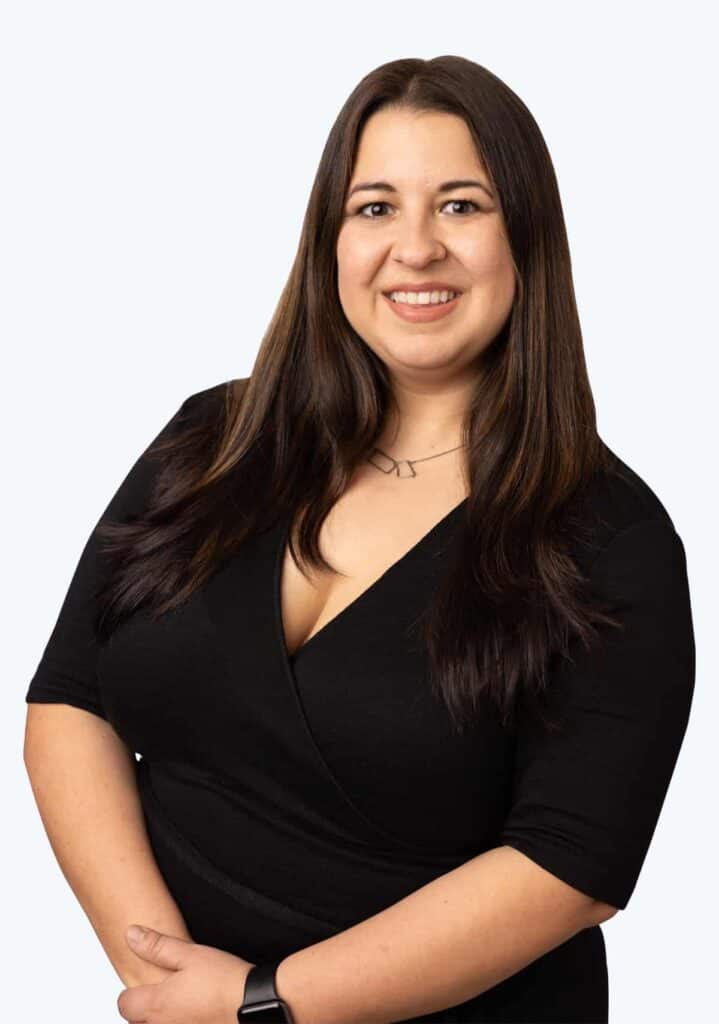 As account manager, Andrea works with the agency's clients and employees to ensure that they are in alignment and the agency is helping clients achieve their goals.
She works to learn clients' needs and create solutions that are scalable, efficient and personal.
Andrea brings nearly two decades of experience in marketing to the role. Prior to joining Firesign, she was a marketing manager at Ascend Learning, where she supported B2B technology providers in developing creative campaigns and putting processes in place to support the company's marketing needs.
She also previously worked for Cerner Corporation for about a decade, where she served as a marketing manager for an emerging set of solutions and held other client-focused roles. Throughout her marketing career, including co-founding a marketing agency, she has centered her efforts around one common goal: figuring out what problems existed, and what was needed to solve them.
In addition to her work at Firesign, Andrea teaches undergraduate and master's students as an adjunct professor at the University of Central Missouri.
In marketing, Andrea enjoys having the opportunity to engage both the creative and data-driven sides of her brain. She believes there is a better, more personal way to market the work of lawyers and legal vendors and is excited to help them tell their stories.