At Firesign we believe the practice of law is as much about people as precedent, and the best legal marketing is built on trust, empathy and respect. Meet the proud purveyors of Enlightened Legal Marketing you are working with in our Get to Know Firesign series.
Continuing our series, we recently visited with Kate Ross, Firesign's account coordinator. Kate works with law firms and legal service providers to execute targeted, integrated marketing plans that build their brands and bottom lines.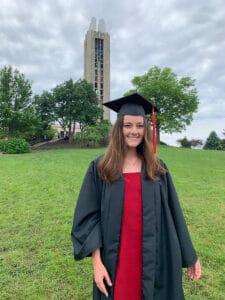 What did you do before Firesign? How do you apply that experience to your work today? 
I graduated from the University of Kansas in May of 2020 with a B.S. in Journalism Strategic Communications. A lot of graduates (including myself) were worried due to the pandemic-related effects on the job market, however, I was lucky to secure a freelance digital marketing position at Three Dog Bakery. While there I gained experience in content creation, social media planning, consumer relations and website auditing. Now at Firesign, I apply these skills to help law firms reach their target audiences by sending the right messages through the right channels. 
What is your favorite recent project?
A big project of mine has been taking over management of Firesign social media. I really enjoy the brainstorming aspect of it and the challenge of bringing new ideas while staying consistent in our tone. 
What do you do when you're not on the clock?
When I'm not on the clock, I am exploring all Kansas City has to offer. I recently moved downtown and enjoy finding new places to eat or grab drinks with friends, thrift clothes (I love fashion), or go to trivia night. I am also the owner of a four-year old cat named Salem, who is my absolute pride and joy. 
What do you enjoy about legal marketing?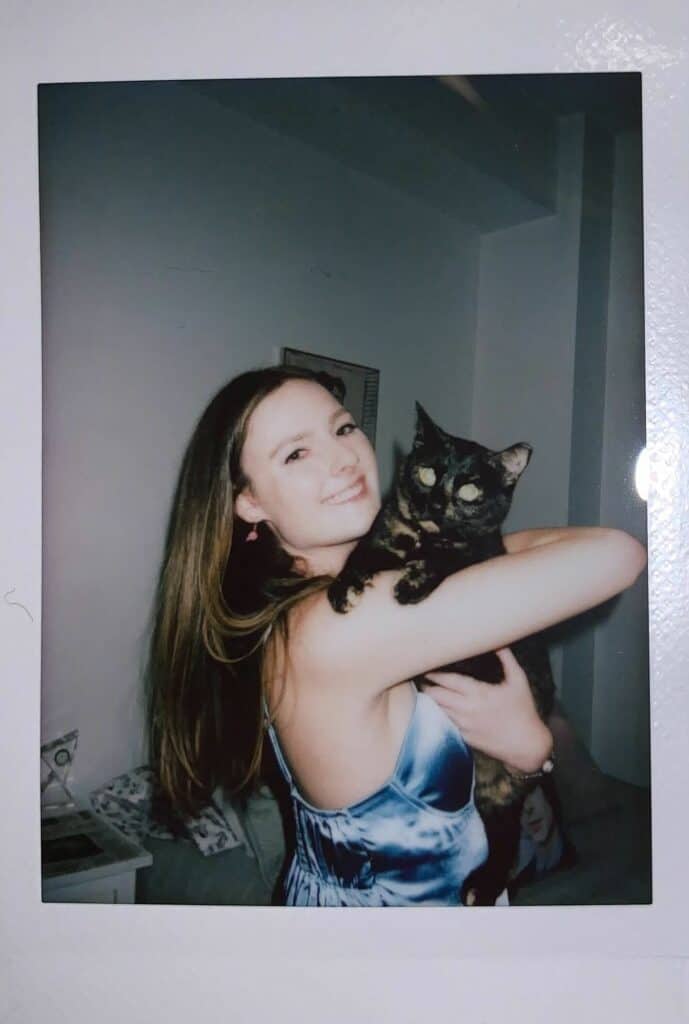 My favorite part is that it is so specialized. Working at an industry-focused marketing agency allows me to hone in on the matter at hand and become an expert on our clients, what they do and how to promote their expertise. It's made me feel really special working here because this job is unique and I take pride in all the knowledge I've gained. 
Who is your favorite fictional lawyer?
Marshall Ericksen from "How I Met Your Mother." Marshall is determined, witty and stands up for what he believes in – while also being an essential member of his all-lawyer funk band "The Funk, the Whole Funk, and Nothing but the Funk."