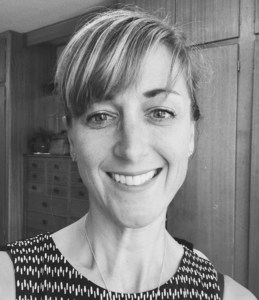 Firesign has added veteran communicator Erin Curtis-Dierks to the agency. Erin will serve as marketing project manager, developing rollout schedules, coordinating resources and balancing marketing strategy with business needs for Firesign's law firm and legal tech marketing projects.
Erin brings more than 15 years of experience in marketing, having coordinated communications campaigns in media, consumer goods and education. She refined her project management skills at Quaker Oats and later led teams of marketing and public relations professionals at the University of Kansas and Baker University. Her time in academia particularly readied her for Firesign's attorney clients as she honed her skill for capturing important information in a timely manner and distilling complex ideas into clear and relevant content.
Erin's big-picture thinking, conscientious devotion to lists and schedules and healthy dose of levity ensure projects are executed with purpose to help attorneys attract, win and retain business.